Ungulate Management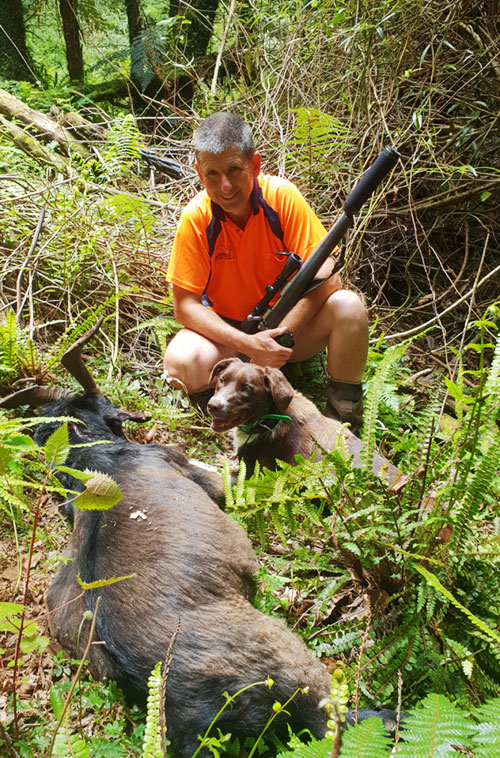 Deer, goats, pigs and other ungulates present a challenge in many areas, and if left unchecked can have a significant impact on vegetation biodiversity and quality. Pigs and goats can increase in numbers quickly.
Deer and pigs can have recreational value, and the requirements for managing their populations can vary. Recreational hunting can help to maintain a manageable population in some situations, but professionals can sometimes be needed to help fulfil certain requirements, including:
Reduction of the breeding hind population.
Culling lower quality animals to help increase the trophy potential and health of a given herd.
Reducing the overall population density in areas where recreational hunting is unable to achieve this.
Targeted control in key high biodiversity value areas.
Native and exotic planted seedling protection.
Pre-lambing targeting of problem pigs. We are also skilled at doing this work during lambing if needed where the benefits can sometimes outweigh the risks.
Eradication and straight culling work.
Crop protection.
Urban/peri-urban control.
Population density and environmental impact assessments.
Ungulate control/management plans.