Environmental Monitoring & Surveys
Measuring the success of environmental projects
At the heart of every successful conservation project is effective monitoring and data collection, and analysis. It is vital that results and species' responses can be measured. This enables us to better tell the story, make adjustments where needed, and gain further support that stems from success.
When it comes to pests and predators, it's not what you remove that counts, it's what you leave behind. Effective monitoring helps tell us what is still there.

"Trap and test and know, don't trap and hope."
The key types of monitoring we can undertake include:
Baseline monitoring and environmental audits
This type of monitoring is often carried out at the start of a project to provide an inventory of species, both indigenous and invasive. This enables points of comparison during a project and mapping the results of the work down the track. Baseline monitoring can focus specifically on a particular species, or a more general – though still detailed audit can be carried out.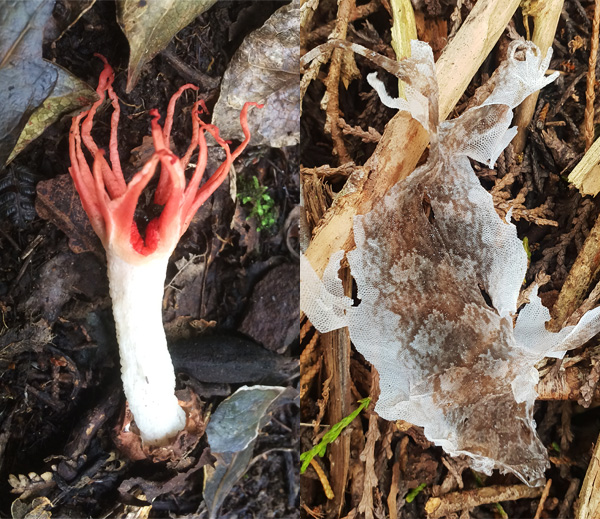 Pest abundance
This type of monitoring can tell what level of abundance of a pest species is present before and after control to help to measure the success and results of our efforts.
Outcome monitoring
This is the measure of the response of the species we are working to protect and enhance, against the pest/predator control regime we have implemented.
General environmental surveys and site assessments
These can be as detailed as required. Sometimes a good old-fashioned "walk-through" is all that is needed to start with if you are simply scoping out a project. A trained eye will often notice issues and opportunities from this type of on-the-ground survey.
The benefits of working with us
There are many different environmental monitoring, auditing, and surveying methods. Some are more effective than others, depending on the situation and a range of variables. There are also strict national standards ensuring that data from one site can be compared reliably with another.
Backblocks can advise you on the best monitoring type and methodology that will tell you what you need to know. We will ensure that you don't waste your money on methods that will not deliver what you need for your particular project and situation. A monitoring system can be quite basic and simple, or it can be highly specialised. We can help you set up your own regime or we can bring in the best people in the country for the job.