Backblocks Environmental Management Ltd is based in the Wairarapa region of New Zealand, and operates nationwide, providing expertise across a range of conservation services.
We are pest and predator control experts, specialising in protecting rare and threatened species, restoring habitat, enhancing biodiversity, and supporting conservation projects and groups.
Backblocks owner/director John Bissell has life-long involvement in the field of conservation. He combines extensive experience as a ranger, trapper and hunter with environmental planning and project management expertise to ensure that you get the most effective and efficient outcome.
John stays at the cutting edge of new technology and developments while retaining and using the old-school, old-world skills that are so critical to success, yet which are becoming less common in this day and age.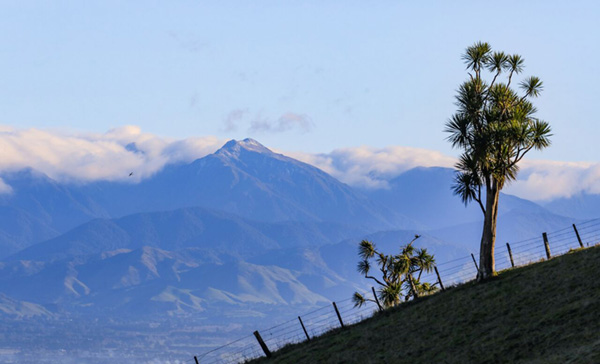 Backblocks has also partnered with a hand-picked team of specialists to ensure that, regardless of the challenge, you get the best people for the job.
We value and enjoy great working relationships with our clients, and take pleasure in providing top-quality customer service.
Find out more about John and Backblocks.
The benefits of working with Backblocks
We can tap into additional specialists and resources where needed to provide the best options and solutions for environmental projects.
We pride ourselves on our flexible approach, where we seek to deliver the best possible outcomes for the best price rather than always sticking to a set formula.
We ensure that we work within compliance requirements, and prioritise the interests and safety of those we work for and with.
We are a small company with a lot of ability. When you work with us you deal with John directly – you won't feel like a number.
What we do