Environmental Restoration Services
Farm restoration and predator control plans and work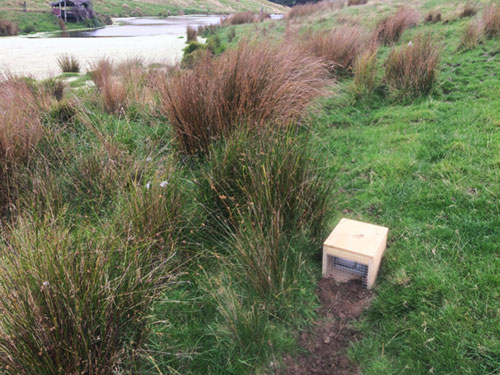 Farmers are busy people. They are also no-nonsense people. They don't want the 50-page document with its corresponding price tag. They want the five-page summary.
Farmers just want to know what they need to do, how to do it in the best, most efficient way, and what that will cost. They want to deal with someone who they can trust to be on their property. Someone who will protect their work and lifestyle, keep their mouth shut, sort out a cast ewe when they see one, leave the gates as they found them, and deliver value for money.
Backblocks has developed a farm restoration planning system that delivers everything you need and nothing that you don't. We will tailor the plan and project to your individual needs and site. Some of the services we offer are:
Pest and predatory species control planning and implementation
Toxoplasmosis vector response and management
TB vector control
Project management and farm staff training
Bush remnant protection and restoration
Weed ID and control plans
Waterway/riparian protection plans, implementation and ongoing management
Feel free to give us a call for a quiet, confidential chat about your property and what you're wanting to do.
Forestry environmental plans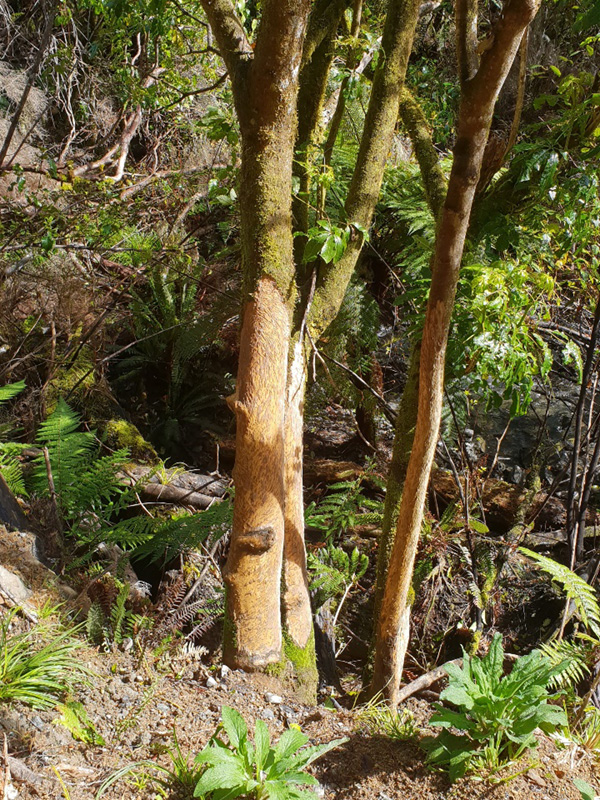 Forest managers have a number of requirements around environmental management. Backblocks can provide an expert-on-call service that you can call in only when needed. We can:
Assess, plan and implement pest and predator control programmes and provide a full report at work's end.
Undertake hare, possum, and ungulate control pre and post planting to protect seedlings and young trees.
Carry out forest remnant assessments and if needed, advise on the best, most effective method and regime to protect them and the biodiversity within.
Reserves management
Reserves managers can be very busy people, with a wide range of responsibilities. Backblocks is available to advise on and take care of any particular pest control issues you may have, or help with building and growing community conservation projects on your patch.
We're skilled and experienced in the sometimes tricky job of controlling pest species close to and around urban areas. This sort of work requires a high degree of technical expertise as well as a sound understanding of compliance requirements and good old-fashioned public relations. We pride ourselves on our ability to work well with the community and individuals to avoid any PR issues and achieve a successful, positive and safe outcome.
Backblocks is experienced in all aspects of this work. We employ a variety of methods depending on individual circumstances.